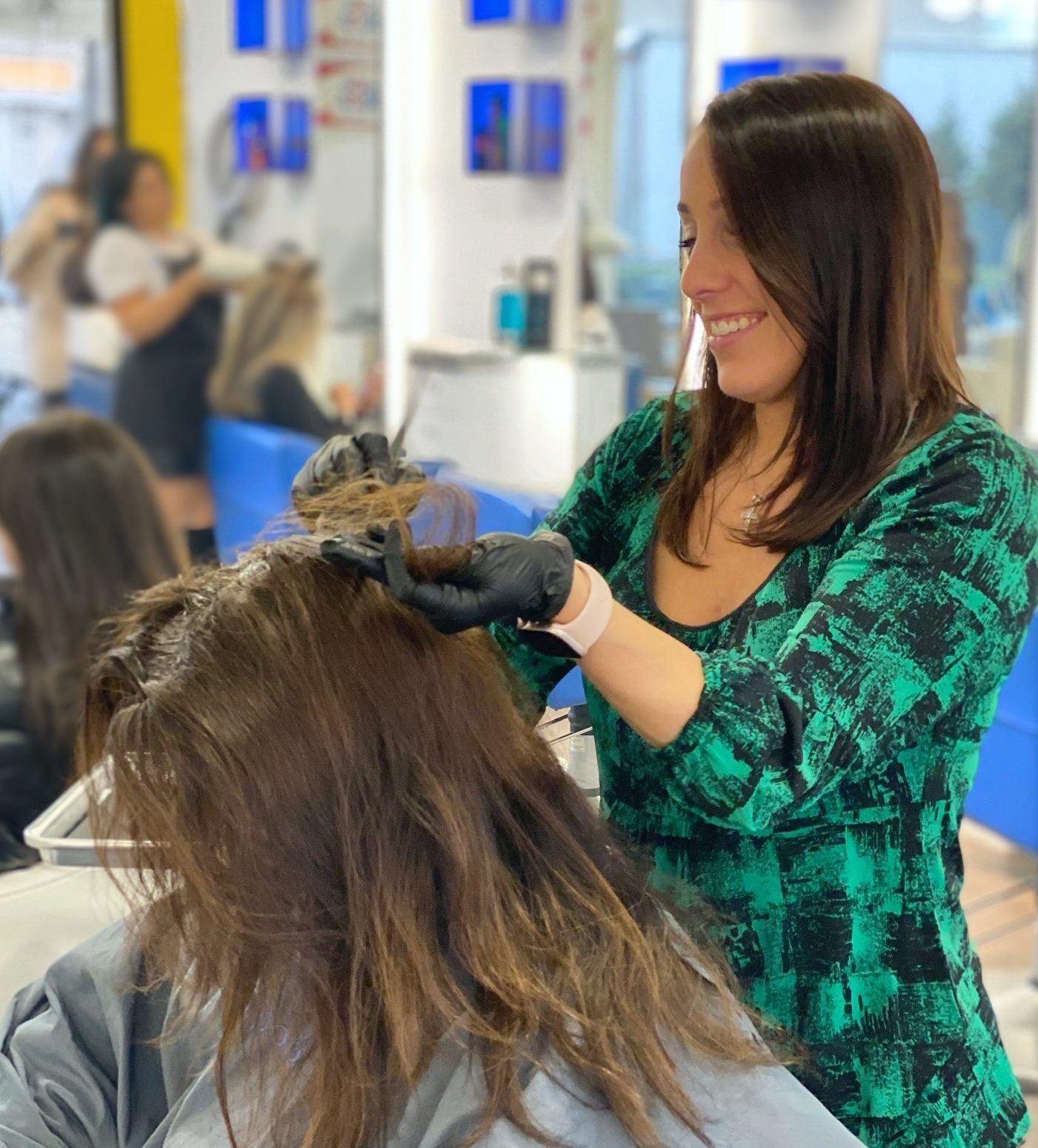 why join our team? because what's important to you is important to us. we offer the flexibility you've been craving combined with top-notch professionalism and customer service.
we don't believe money = happiness. we believe the financial freedom you gain when you have a successful career you love creates a quality of life most people only dream possible. we also believe the industry is changing and want to offer a space where you can thrive and grow while being a part of an incredible team.
don't want to miss your kid's activities?
trouble getting up early or coming home late?
does your partner have a different schedule than yours and you want to spend more time with them?
being open 7 days a week with flexibility means you could work short days, long days, or any combination that works for your life and your career.
at salon pop our stylists receive a yearly raise of $10,000-$15,000, with 46% of our stylists earning over 6 figures annually. reach out to us today to see how you can really take your career and your life to the next level.
the right stylist will have these qualities…
kindness
professionalism
motivated
drama free
have extraordinary customer service
a team player
punctual & reliable
avoids gossip
fashionable & put together
have solid career goals
love education
strong work ethic
respect
loves social media
takes pride in cleanliness
great communication skills
perks & benefits …
monthly one-on-one meetings to elevate your business
online booking
paid time off
flexible schedule
promotion system in place to allow for consistent growth
up to 20% commission on retail sales
tons of free education and a yearly education allowance
goldwell "titanium" salon
opportunities to earn "wellness days"
incredible location with endless opportunities
state of the art color-measuring system
"top 100" kerastase salon
Apply Online